Nedform: Your total supplier for all molding & casting supplies
Nedform in Geleen is the specialist in the field of molding & casting supplies. We have been supplying molding & casting products throughout Europe for 2 decades. Our range consists of epoxies, silicones, polyurethanes, block materials and composite materials, from the most innovative manufacturers of high-quality mold construction and composite materials. We help you with the right raw materials and can help you with the development and production of molds and prototypes. Curious what products we can offer? Please contact us without obligation.
In 20 years Nedform has acquired an important position in the field of molding & casting products. The manufacturers and brands we represent have become market leaders through innovation. Our many years of cooperation with national and international manufacturers has led to reliable partnerships in the industry, enabling us to supply a wide range of molding & casting products on competitive and transparent terms. We find trust and transparency important for a fruitful cooperation.
Our customers have been counting on our excellent services in various industries since 1999. For example, we supply model makers, metal foundries, the automotive sector, aviation, artists and hobby shops. Our team of analysts is ahead of market developments, so we can add value for you with up-to-date information.
Environmentally friendly epoxies, recyclability. Our goal is to make environmentally friendly materials and the associated knowledge easily and available to everyone. This is how Nedform makes the difference.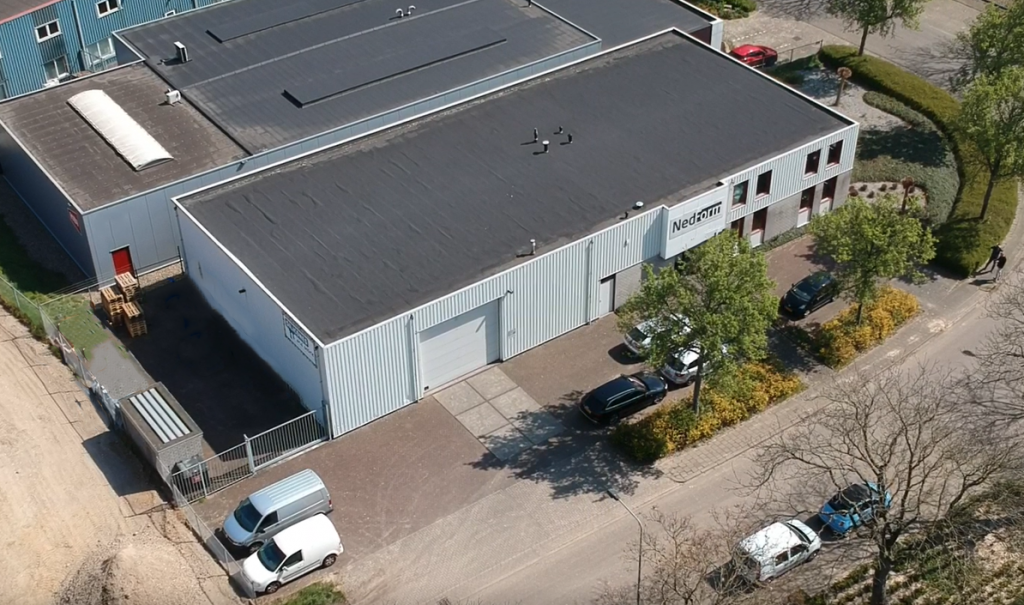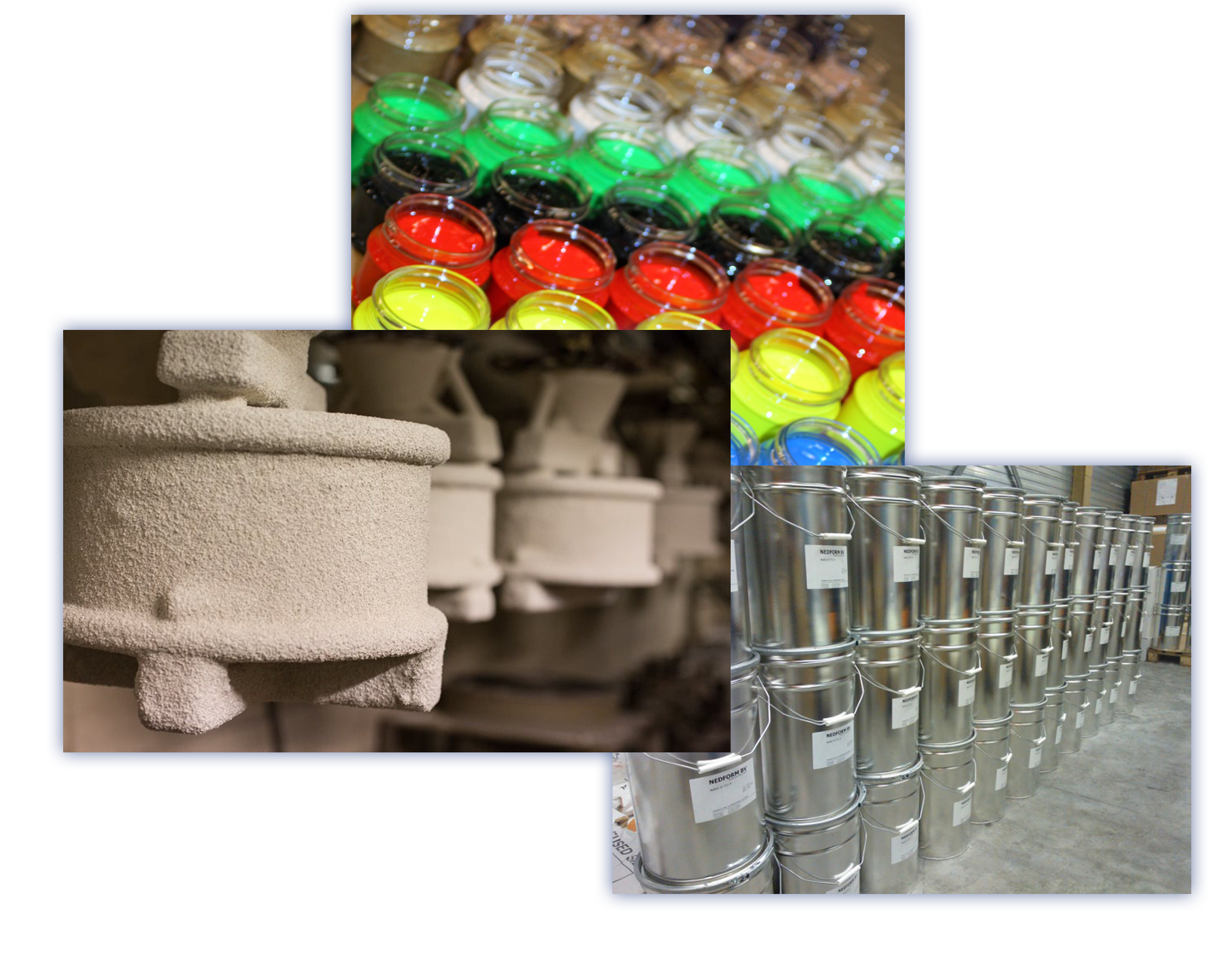 12000
Satisfied customers
Our portfolio of products
Silicones
CENUSIL® M 810 A/B
CENUSIL® M 830 A/B
ELASTOSIL® C 1200 A/B
ELASTOSIL® FX 10 A/B
ELASTOSIL® FX 20 A/B
ELASTOSIL® FX 28 A/B
ELASTOSIL® FX Gel 30 A/B
ELASTOSIL® M 1470
ELASTOSIL® M 4115 A/B
ELASTOSIL® M 4119 A/B
ELASTOSIL® M 4370 A/B
ELASTOSIL® M 4400
ELASTOSIL® M 4440
ELASTOSIL® M 4470
ELASTOSIL® M 4503
ELASTOSIL® M 4511
ELASTOSIL® M 4512
ELASTOSIL® M 4514
ELASTOSIL® M 4541
ELASTOSIL® M 4600 A/B
ELASTOSIL® M 4601 A/B
ELASTOSIL® M 4630 A/B
ELASTOSIL® M 4635 A/B
ELASTOSIL® M 4641 A/B
ELASTOSIL® M 4642 A/B
ELASTOSIL® M 4643 A/B
ELASTOSIL® M 4644 A/B
ELASTOSIL® M 4645 A/B
ELASTOSIL® M 4670 A/B
ELASTOSIL® RT 402
ELASTOSIL® RT 426
ELASTOSIL® RT 563
ELASTOSIL® RT 620 A/B
ELASTOSIL® RT 622 A/B
ELASTOSIL® RT 623 A/B
ELASTOSIL® RT 625 A/B
ELASTOSIL® RT 629 A/B
ELASTOSIL® Vario 15
ELASTOSIL® Vario 40
ELASTOSIL® E-41
ELASTOSIL® E-43
DC 3481
Nedsil 20
FDA food safe approved silicone
Silicone Oil
OH Liquid
And more…..
Ceramic casings
Zircon TS ECG 200 mesh calcined
Zircon Prime Sand AFS 133 calcined
Zircon Prime Flour 200 mesh calcined
Zircon Flour FG PR 400 mesh calcined
Utility B75 Slab
Utility B409/2
Sticktite 271
SRA 6200
Solucore Natural flakes
Solucore J23
Remet Parafin wax FR 46/66 SC
Remet Art Plus
Remasol UFB
Remasol SP 30
Remasil 60 RP200C
Remasil 60 RG50
Remasil 50 30-60 mesh
Remasil 50 200 mesh
Remasil 50 16-30 mesh
Ludox PX 30
JusDip
Fused Yttria LHT Premium 70-120 mesh
Fused Yttria Flour LHT standard
Fused Yttria Flour LHT Premium 325 mesh
Fused Silica Stucco RG3 LHT (10/20)
Fused Silica Stucco RG2 LHT (20/50)
Fused Silica Stucco RG1 LHT (50/100)
Fused Silica 200 mesh LHT
Fused Silica 120 mesh LHT
Fast 2 Shell
Cobalt Aluminate
Castylene B581 Blue
Castylene B528
Castylene B395 Green pastilles
Castylene B225 / A-Red slab
Burst RSD 100
Blue Carving Wax
Aqua J100
Adbond Ultra Concentrate
Adbond Quikset Concentrate
Adbond BV Concentrate
Adbond Advantage
And more…
Casting products
Polyurethane
Polyester
Epoxy resins
Acrylic resins
Cast
And more….
Waxes
Wax Paraffine B600
Red C Slabs
Premiere Patch Wax
Premiere Copper Slab
Premiere Brush Wax
Premiere Bronze Slab
Premiere Back-up Wax
Premiere Artcast Slab
Premiere Artcast
Litefill B559 Blue
Hyfill B573
Hyfill B520 Green
Hyfill B417 DER
Hyfill B289 Green Mod S
Extruders
Paraffin
Microcrystalline
Filled waxes
Modeling wax
LMP wax
And more….
Industries
Nedform serves customers in various industries. Regardless of which industry you are active in, Nedform likes to think along with you.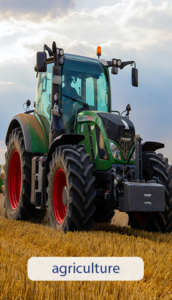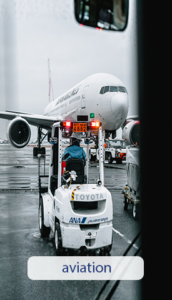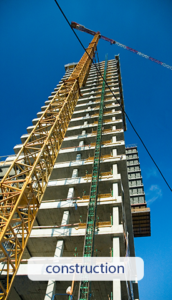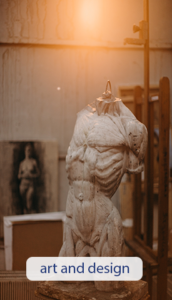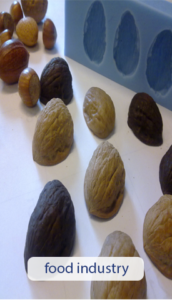 Our team

Roel Collaris
Product specialist | Director

Rutger Collaris
Product specialist | Director

Rob Collaris jr.
Financial Director

Rick
Warehouse employee

Kelly
Backoffice employee

Heidy
Warehouse employee

Rob Collaris Sr.
Advisor

Veronique
Warehouse employee
Subscribe to our Newsletter, Stay informed
This way you stay informed of our latest products and relevant developments.
Do you have a technical question? Ask our specialist!
With his specialist knowledge, he has an answer to practically every question.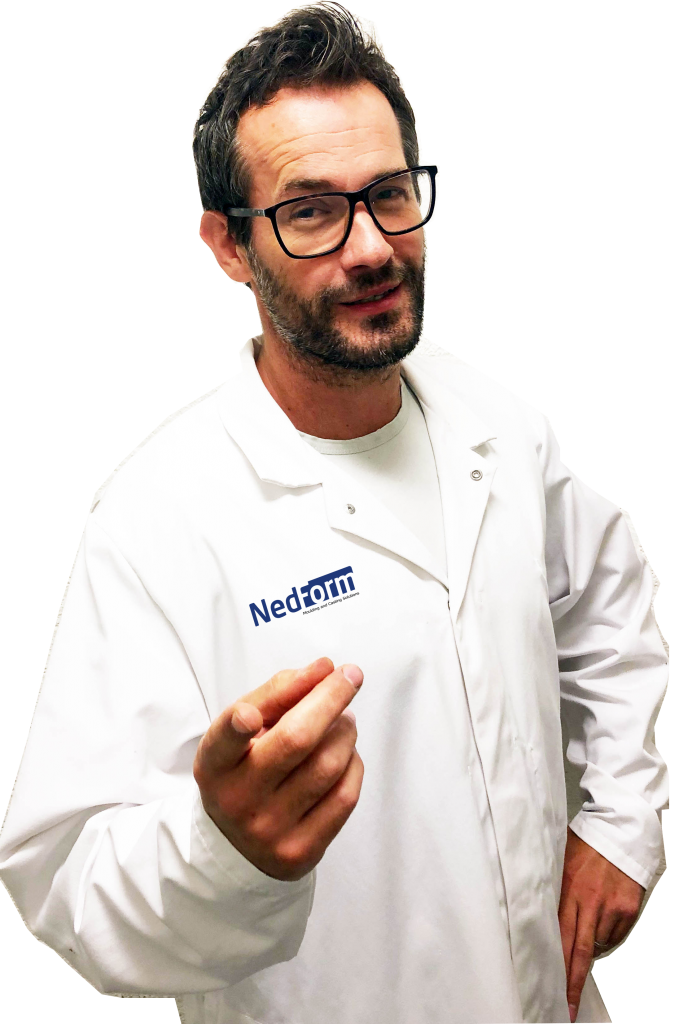 Please contact Nedform
Send us a message
Would you like more information about our company and our products? Call +31 46 410 62 60 or send an e-mail.
Would you like to order a product from our portfolio? Request the price for an order with Nedform. In your application, write down the desired product, the quantity, the destination and transport conditions. We will send you a free quote as soon as possible.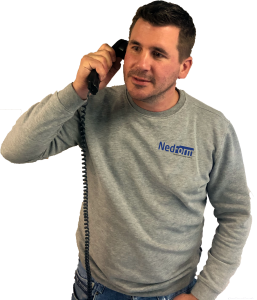 You can find us here ....
Hofdwarsweg 20, 6161 DD Geleen